Happy New Years everyone! I'm sorry I wasn't able to post this sooner, I've had a stomach bug since yesterday evening [put a crimp in the festivities.]
Running from now through January 11th, you can enter up to two of your handmade paper crafted items. It can be cards, pages, piecings, altered items, etc.
Up for grabs is this altered paint can. Also included is a custom made kit, with your choice of theme: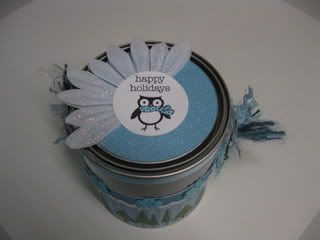 Runner-Up will recieve this kit: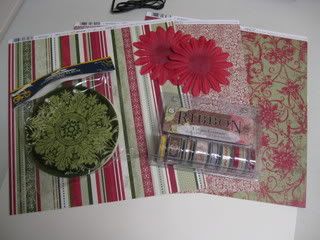 Please email all entries to cropperharborscrapbooking@gmail.com by Midnight EST on 01/11/09
Don't forget to search QKK or QITM for our new on-going contest: Quality Pre-Made Scrapbook Kits!