Hi everyone! We've re-listed the First Annual QITM Charity Auction Basket. We had a non-paying buyer the last time around. There is so many fantastic things in the basket, I urge everyone out there in the blog-o-sphere to check it out. There will be a couple additions to the basket, including a fantastic layout from one of our newest members, Little_Lulu_Scraps. 100% of the proceeds goes to St. Jude's Children's Hospital.
You can view this awesome auction by clicking on the photo below: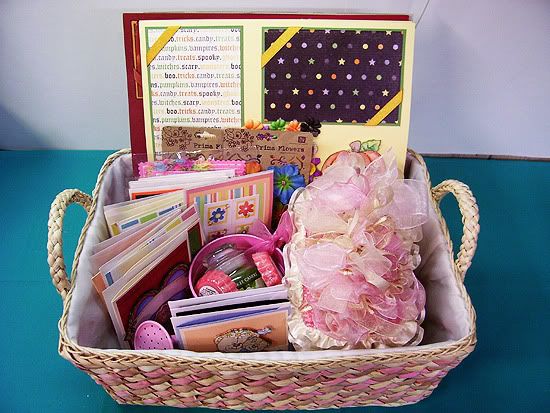 I hope everyone has a Safe and Happy Memorial Day Weekend!