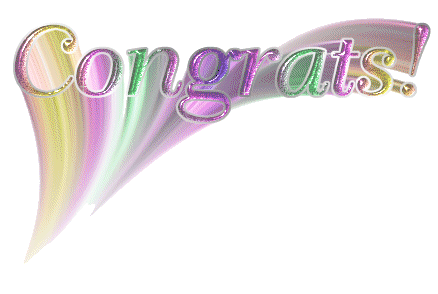 glitter-graphics.com
Here's a shout out to the QITM group members that successfully sold the first album challenge.The group members suggest challenges and everyone who would like to participate signs up for it,which I must add that
we have several group challenges going on "as we speak"
the "WHERE'S WALDO" which all you have to do is a QITM search on ebay and look through the auctions for "waldo" find him and be the winning bidder and email the seller to let her know where waldo is in her auction photo and win FREE SHIPPING for that auction!!! it's that simple...so go on! start looking for waldo!!and have FUN...we also have the "SUMMER CHALLENGE" which includes a variety of summer stuff!!! check out those auctions and bid, bid, bid!!
I would like to congratulate the following members and my QITM scrap sisters for their awesome contributions to this successful challenge; scrappinwmn(Linda),juenegirlcrafts(Meg),lockeinjax(Sheryl)im*a*scrapaholic(Michelle),jwam3(Ann)beecreative2(Krista),scrapperdelight00(Jen),gisgag(Kate),eclipselaura(Laura)JOB WELL DONE LADIES!!!